Interview with our Creative Sparks winner
Comments 0
- Claire Doughty on September 23, 2014 in
Interviews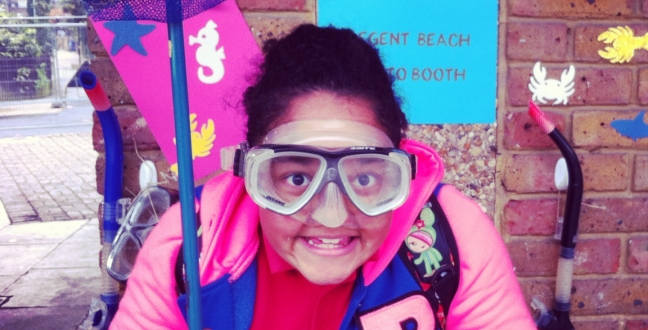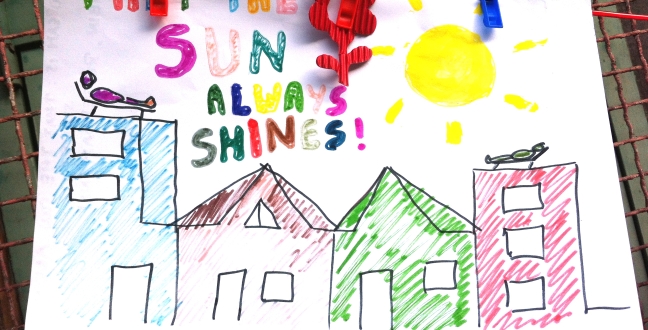 In the run-up to Learn Do Share, we ran our Creative Sparks competition to find a fantastic interactive project that could be developed with support from
incubation at Ravensbourne
and mentoring support from one of our keynote speakers,
Chris Sizemore
.
We caught up with the competition winner, Marie James to find out more…
LDS: Marie, congratulations on winning our Creative Sparks competition. Can you tell us a little bit more about your winning project. Pink Pony?"
Marie: "The Pink Pony is a family of creative people, artists and designers, who care for our World, our environment, our communities and our cities. Together, they are a design studio that harnesses the power of play, making and storytelling to encourage meaningful relationships between local communities and business organisations in urban contexts. Because we believe that if business organisations can go a little bit out of their way to help others succeed, this can be the secret sauce for a better world.
To do that, the Pony creates tailored programmes, the "playgrounds", where business organisations can meaningfully engage and connect with local communities."
LDS: What do you want to get out of the prize you got from Learn/Do/Share – Ravensbourne competition?
Marie: "I am truly happy that the Pony will be joining a great team of creative entrepreneurs at the Ravensbourne incubation programme, I can't wait to be working alongside so many inspiring people. I'm also very happy to receive mentoring from Chris Sizemore from the BBC, I'm sure this will take the project to a completely new and exciting dimension. And I can't wait to be presenting our pilot programme at the next Learn Do Share event in London!"
LDS: How far has the project already been developed? 
Marie: "The project is just starting. The Pink Pony has received a grant from the UnLtd Foundation for Social Entrepreneurs & the University of the Arts London to cover the start-up costs (creation of the visual identity) and run a pilot programme with a local community and a business organisation in London throughout 2014-2015."
LDS: Have you got a team in place?
Marie: "The Pink Pony is a family of creative individuals (artists and designers), the so-called "ponies" who live in different part of the world, have different expertises but share the same vision and responsibility for our World. For now I am the "pony-in-chief", the one who takes care of and grooms the other ponies (and does some business development also). But we work collectively."
LDS: Where can people find out more about the project?
Marie: "You can head to the website www.thepinkpony.org which is now under construction."
Thanks Marie – and we wish you the best of luck in developing this innovative new project – we look forward to updates throughout the coming months!